Back to team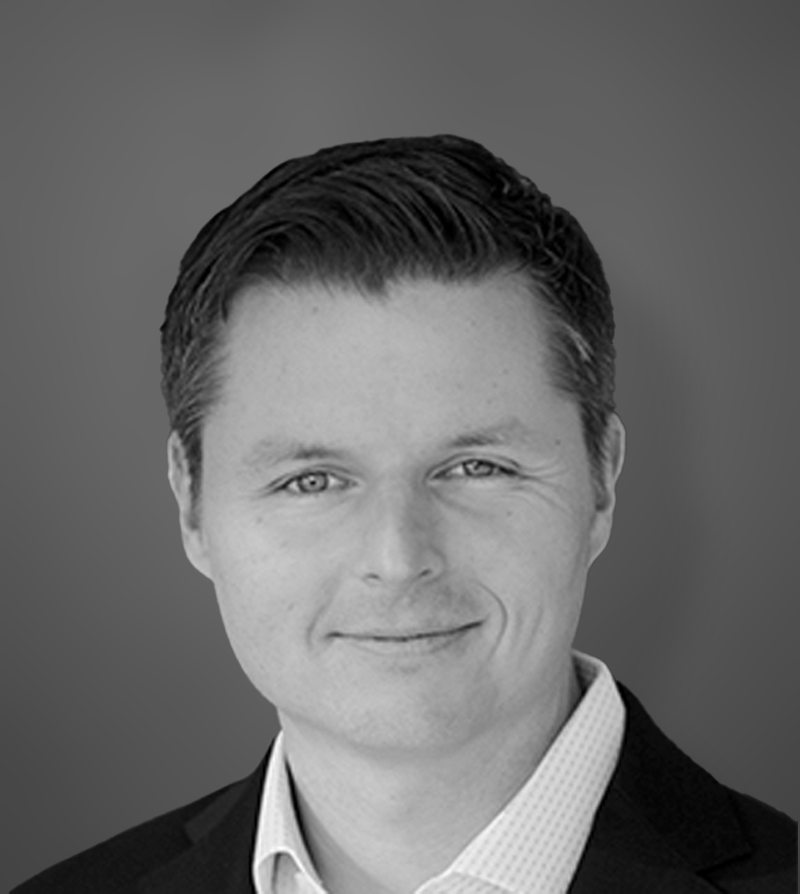 Daniel Davis
Mr. Davis is the President and serves as a board member of U.S. Veterinary REIT. He is responsible for running all facets of the business and works to originate, evaluate and execute investment opportunities for the company.
Mr. Davis has over eight years of private equity experience as Managing Director at Thurston Group, where his core focus is growth equity investments in the Vet Service Organization (DSO) space. At Thurston, his past healthcare investment experience includes Smiles Vet, Smile Doctors, Pinnacle Vet, U.S. Oral Surgery Management, South Georgia Vet Management, and U.S. Endodontics Partners. Currently, Mr. Davis also serves on the Board of Directors for South Georgia Vet Management and U.S. Endodontics Partners.
Prior to joining Thurston, Mr. Davis was a senior consultant at Navigant Economics and worked at UBS Financial Services. Mr. Davis began his career as an infantry officer in the United States Marine Corps.
Mr. Davis earned a B.S. in political science from the US Naval Academy and an MBA from the University of Chicago Booth School of Business.