Back to team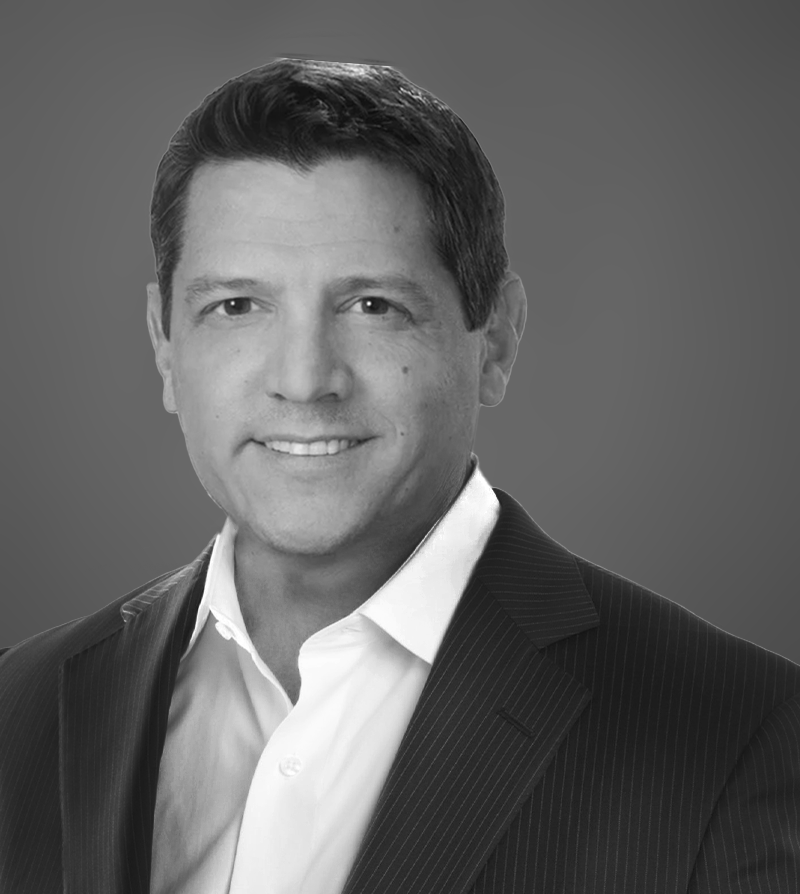 Jared Elfvin
As CFO for U.S. Veterinary REIT, Mr. Elfvin is responsible for accounting, financing, and business operations. He has over twenty years of experience in real estate, including five years as CFO for a 5812 Group, a private REIT. During his tenure at 5812 Group, he was responsible for all accounting and reporting, fundraising, deal sourcing and financing acquisitions.
Previously Mr. Elfvin served as Director of Finance and FP&A for Mitsubishi Electric, supporting their real estate and construction divisions while also serving as Regional Manager for the company's midwest operations.
Mr. Elfvin earned a B.B.A .in finance from the University of Iowa and an MBA from the University of Chicago Booth School of Business.