Back to team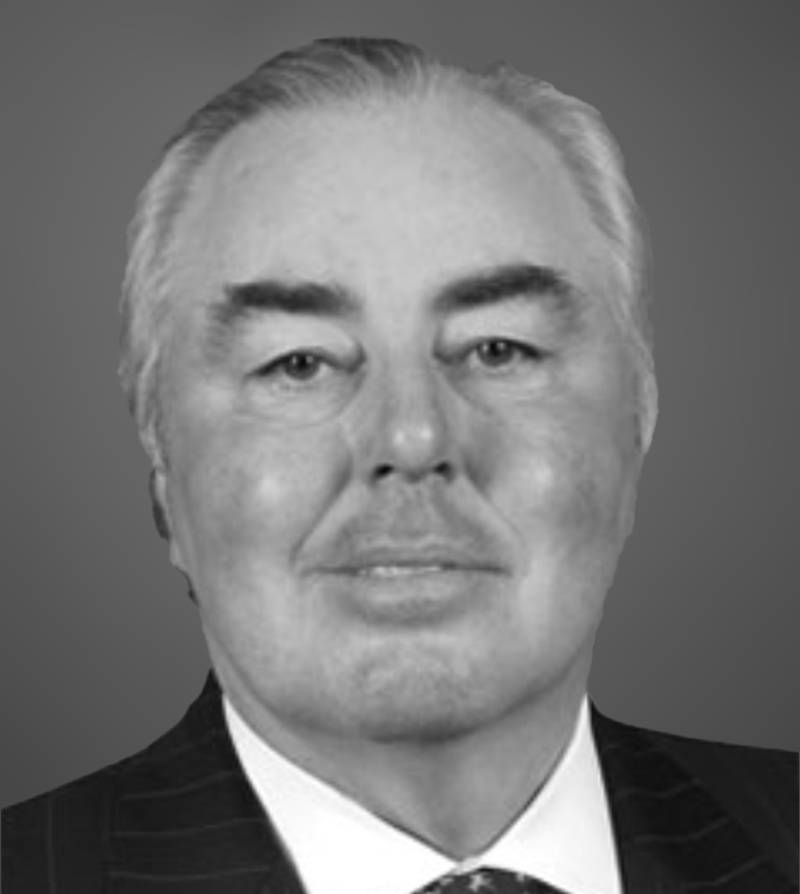 Patrick J. Haynes III
Mr. Haynes is the founder and Chairman of the Board of U.S. Veterinary REIT. He has over 40 years of experience analyzing investment opportunities, arranging capital structures, negotiating debt financings, and advising the Boards of Directors for portfolio companies.
Currently, Mr. Haynes serves as Chairman and CEO of Thurston Group, a healthcare-focused Private Equity firm. He also sits on the Board of Directors for Smiles Vet, U.S. Oral Surgery Management, South Georgia Vet Management, and U.S. Endodontics Partners.
A proactive investor who has repeatedly helped management teams accelerate organic growth, improve profitability and execute acquisitions, Mr. Haynes started his business career at Merrill Lynch and subsequently worked at Lehman Brothers as an investment banker.
Mr. Haynes is active in a number of civic and charitable causes and has served on the executive committees of the Marine Corps-Law Enforcement Foundation and the University of Chicago Brain Research Foundation.