Simplify your life – Providing creative and strategic sale alternatives to veterinary real estate owners.
Investing, improved.
The simplest wealth creation tool in your real estate portfolio.
Smart investing made easy. Imagine a life without property management and administrative headaches that allows you to focus on your practice, retirement or however you'd like to spend your time. With the a REIT exclusively serving veterinary real estate owners, you don't just have to imagine this future — you can build it.
U.S. Veterinary REIT is more than a real estate strategy. We provide owners optionality for veterinary real estate, whether through ownership shares in the REIT, cash, or a combination of both. Our goal is simple – maintain cashflow without the complicated, time-consuming and outsized risk of managing property.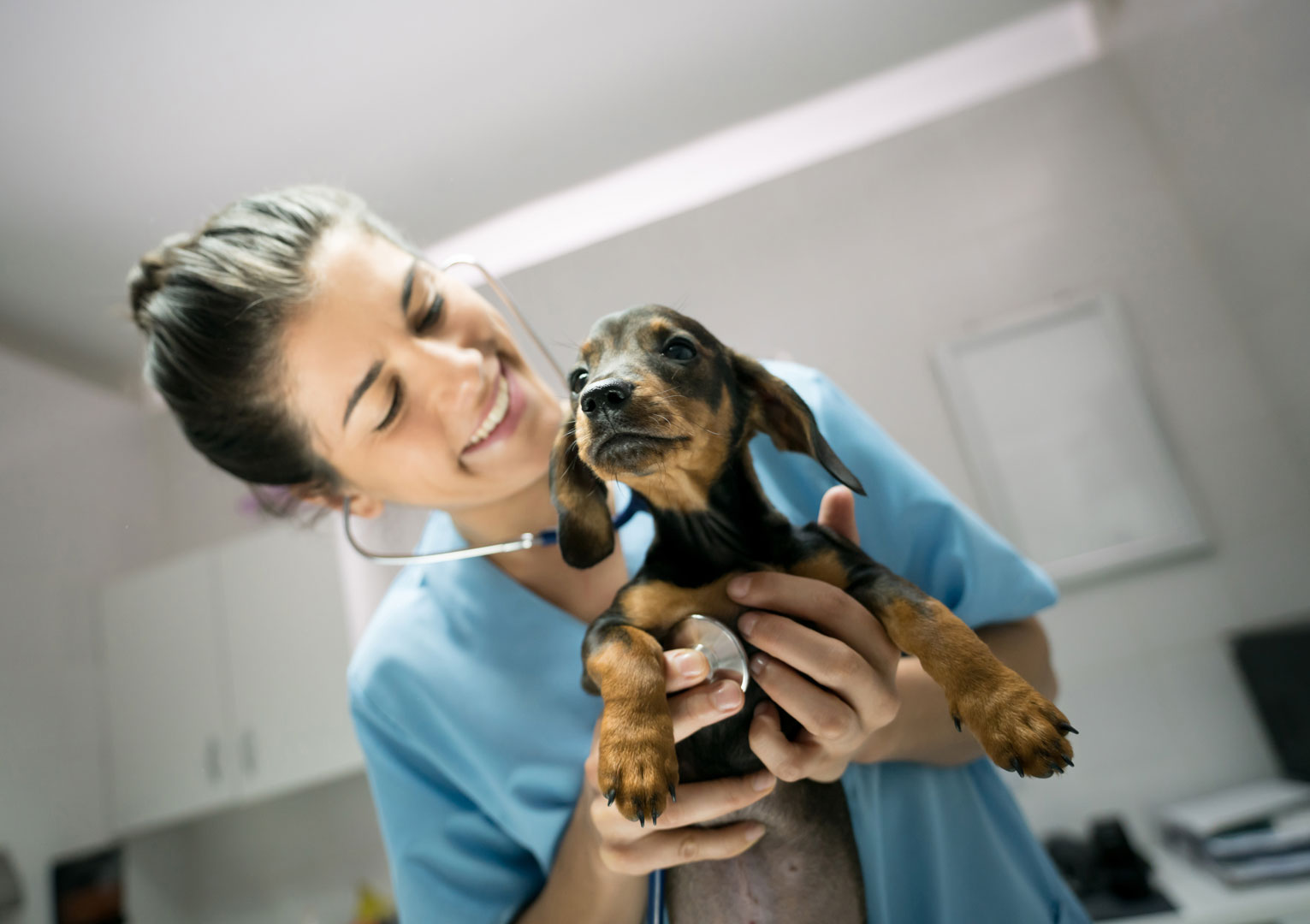 A proven investment strategy for veterinarians and investors that own veterinary real estate.
$
B
Thurston Group has returned $4B of invested capital
2012
Thurston Group has partnered with health professionals since 2012
2020
Thurston Group forms National Dental Healthcare REIT
2021
Thurston Group and AMO Partners form U.S. Veterinary REIT
Ideal Investment
Creating wealth and passive income through strategic consolidation.
What is a REIT?
REIT stands for Real Estate Investment Trust.
Invest in shares
Distributions
Acquisitions and/or capital investments
Rental income from tenant rents or investment payment
Invest in shares
Distributions
Acquisitions and/or capital investments
Rental income from tenant rents or investment payment