Back to team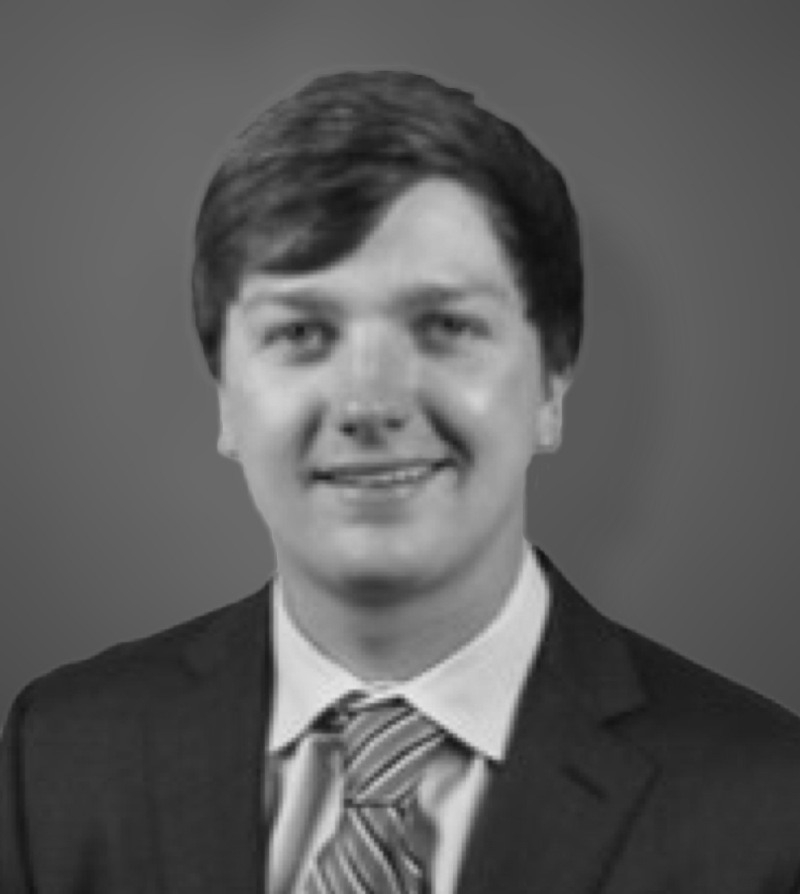 Dallas Margeson
Mr. Margeson is the Acquisitions Director for U.S. Veterinary REIT. He works to identify and evaluate new investment opportunities, conducts due diligence, coordinates closings and is involved in the day-to-day operations of the REIT.
Mr. Margeson has over five years of commercial real estate experience, and he also works on the acquisitions team for National Dental Healthcare REIT, a private REIT focused on acquiring triple net leased assets in the Dental market.
Previously, Mr. Margeson worked at Transwestern on the office team where he was responsible for leasing over 1.5M square feet of Class A office space as well as facilitating building sales.
Mr. Margeson graduated from T.C.U. where he majored in economics and finance.