U.S. Veterinary REIT has the experience and knowledge to help you capitalize on your property's value – creating wealth through strategic consolidation. We can guide you to a better, more lucrative real estate solution so you no longer have to deal with property management and other risk factors. Talk to us about how to transition your veterinary real estate into a safe, long-term, real investment.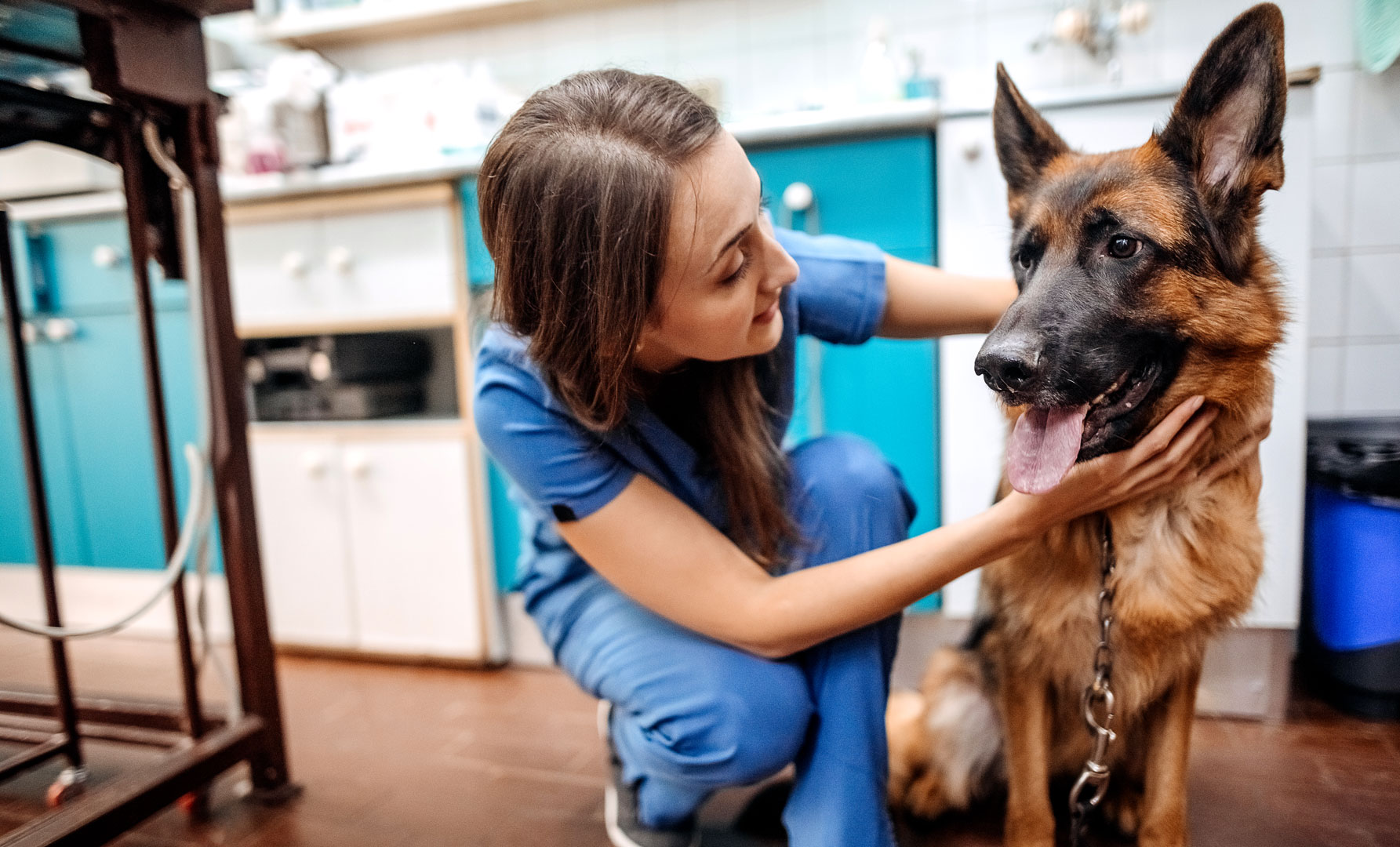 Passive income. Active growth.
Diversify with liquidity.
projected growth of healthcare expenditures
$200
B
Size of the healthcare REIT industry
$5.4
T
Projected cost of healthcare in 2024
19.6
%
Healthcare will be 19.6% of 2024 GDP
Team
Proven leadership. Proven results.